Welcome to your June newsletter
This month, we look back at some of the exciting records recently released , look ahead to a month of crime, prisons and punishment and give you the chance to win a subscription. 
 
Spend the month discovering your criminal ancestors
We've just launched Crime, Prisons and Punishment Month on Findmypast. Over the coming weeks, you can look forward to millions of new crime and convict records, fun stories and quizzes and expert guides and webinars to help you trace the law makers and law breakers in your family tree.
New Sligo and Clare collections
Over 70,000 new Irish records were added to the site in June including Sligo workhouse registers and Clare poor law unions board of guardians minute books. Both of these record sets provide a fascinating glimpse at the poorest residents of rural Ireland during the Famine and beyond. Discover your ancestors in these fascinating records that you won't find anywhere else online.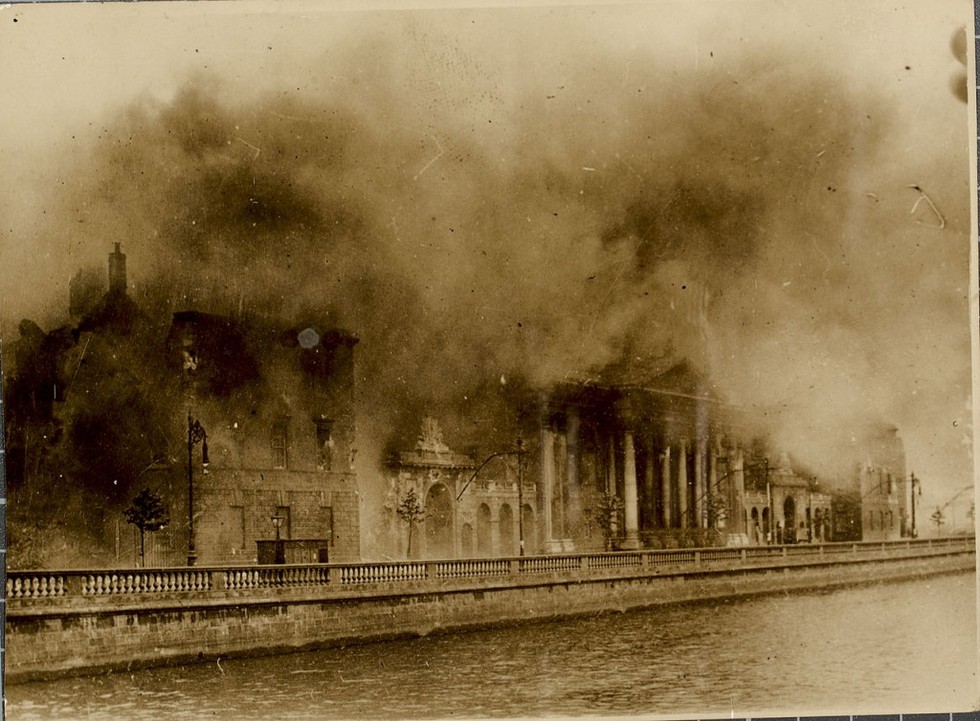 Irish family history: Ashes to Archives
On 30 June 1922, millions of Irish records were destroyed forever after an explosion at The Public Records Office of Ireland. As a result, family history research in Ireland is somewhat more challenging than it is in other countries, but it's not impossible. On our Ashes to Archives page we tell you exactly what was lost on that fateful day and all the great substitutes available for tracing your Irish ancestors.
Win a World Subscription
Be in with a chance of winning a 12 month World subscription by entering our competition. Simply email your answer to this question to competition@findmypast.ie
David Tierney was admitted to Sligo Workhouse in 1848. What year was he born?