Welcome to your July newsletter
After a whole month of Crime, Prisons and Punishment, we review the best of our new records and offer you the chance of winning a 12 month World subscription!

Crime, Prisons and Punishment Month is adjourned!
Over the last four weeks, we've delved into history's criminal underbelly to bring you everything you need for discovering your law-breaking ancestors. If you missed any of our handy video guides, expert blogs or fascinating tales of discovery you can catch up now. We also added millions of new crime records for you to explore, including over 1.9 million additions to our England and Wales, Crime, Prisons and Punishment collection.
Join us live on Heritage Week
National Heritage Week is a great excuse for discovering more about your family history. We'll be joining Eneclann in the Dublin City Library and Archive this coming August 25th for a day full of family history. You'll be able to explore all of Findmypast's records for free and get advice from our team of experts. We hope to you there!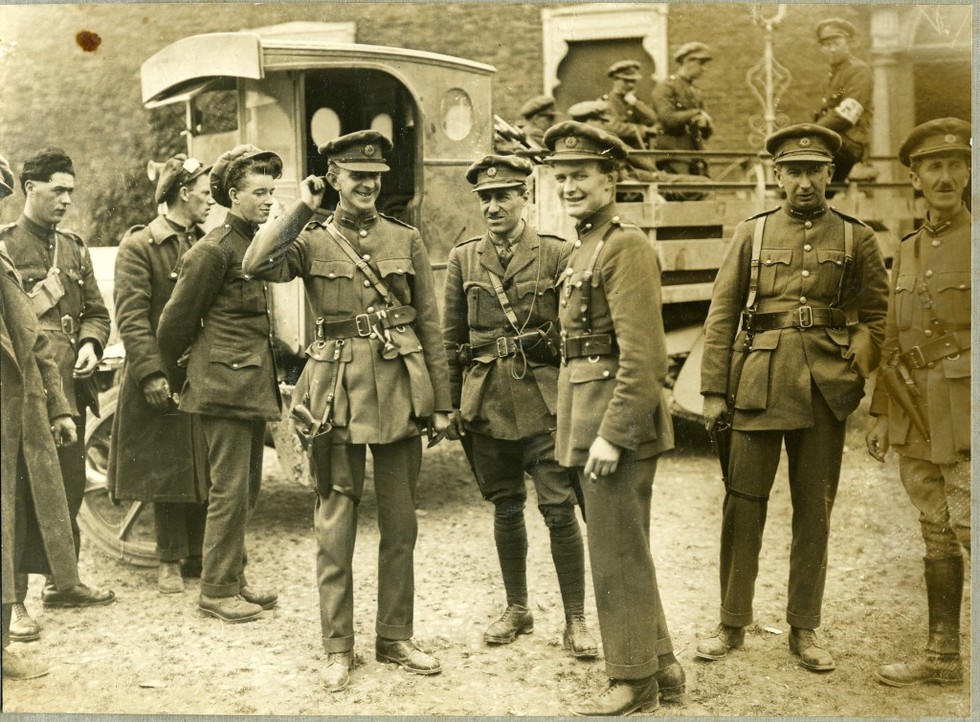 Discover your Irish Army ancestors
There was more than just crime records added to the site this month. An historic new military collection also joined our line up - Irish Army Census 1922. These detailed records list members of the newly formed Irish National Army during the Civil War. Did your military ancestor play a part in the formation of modern Ireland? Find out by delving into this fascinating collection.
Win a World subscription
Be in with a chance of winning a 12 month World subscription by entering our competition. Simply email your answer to this question to competition@findmypast.ie
Where in County Cork was Joseph Morrison recorded when the Irish Army Census 1922 was taken?