Welcome To Crime And Punishment Month!
Just how murky is your past? Are there wrongdoers in your family tree? Perhaps you're the descendant of legal eagles and lawmakers.
Whether your family history contains vice or virtue, over our Crime and Punishment month we'll be giving you the opportunity to find out more than ever before, with blogs, articles and videos to help you research your criminal ancestry.
https://www.findmypast.ie/Pay?isfreetrialrequest=true">Not a member? Start a free trial today!
Launched to coincide with our release of almost 2 million crime and punishment records - made available online for the first time only on Findmypast - our Crime and Punishment month explores the seedy underbelly of our family histories.
In addition to our helpful blogs and videos, there'll be stories of the criminals amongst our record collections, fun games and quizzes and case studies of the amazing criminal ancestry discoveries made by our users.
http://www.findmypast.ie/crime-prisons-punishment/">Visit our Crime and Punishment page today
Key figures and moments in Irish history revealed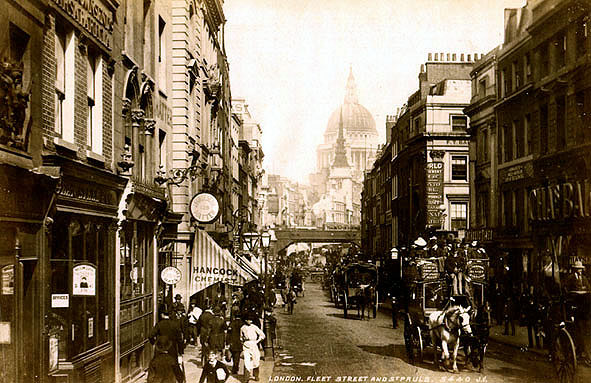 The records reveal several key figures and moments in Irish history with records linked to the 1798 Rebellion, O'Donovan Rossa and the Phoenix Park murders.
Hidden in Home Office Miscellaneous Books is a fascinating document from 1798. When the authorities wanted to make sure that rebellious Armagh priest Father John James O'Coighly from Loughgall paid the price for his involvement in the rebellion they rigged the jury. Records on Findmypast show the jury panel in Rex v. O'Coighly and others were vetted for their loyalty to the Crown and their likelihood to vote in a guilty verdict. One juror is dismissed because he had an Irish wife and had taken her name.
Another hidden gem in the collection for anyone interested in Irish history is the journal of the Governor of Chatham Prison in Kent, where O'Donovan Rossa was kept along with other Fenians in the 1860s. The journal reveals a battle of wits between O'Donovan Rossa and the Governor. He was often described as singing loudly in his cell and once tried to smuggle a letter to his wife hidden in a Bible on the way to the prison chapel. After the legendary Fenian threw his chamber pot at the Governor he was manacled daily for a month and then put on a "punishment diet" for a further month. When O'Donovan Rossa was pardoned, another record to be found on Findmypast, he went to New York and built his reputation as one of the key figures in the struggle for Irish independence.
Explore the complete collection
Stay tuned throughout this month for more burglaries, murders, embezzlements and other crimes and misdemeanours than you could rattle a chain at.