Some fantastic Titanic resources and articles
It's impossible to avoid all the talk of Titanic in this the centenary week of its maiden voyage. There's a lot of clutter out there so we've decided to sift through it all so you don't have to. You can view some our favourite resources and article below:
Videos
This video shows the only existing footage of the Titanic sitting the shipyard of Harland & Wolff in Belfast. Still haunting after 100 years, click image to play: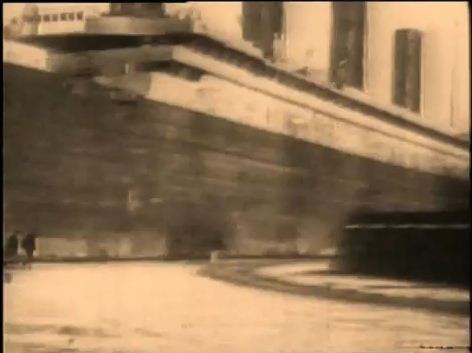 This second video shows a digital mock-up of exactely how the Titanic sank that fateful night: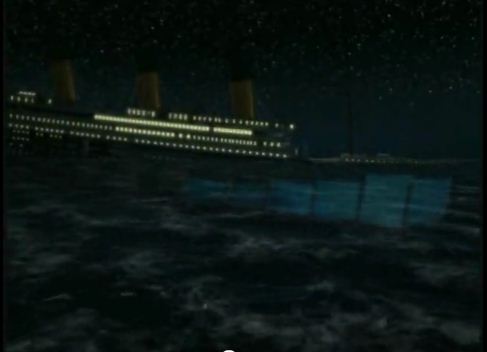 Resources
Articles
If you've come across any other resources please don't hesitate to leave them in the comments below.