How to Find a Husband in India: An Eighteenth Century Guide
There was no more important job for a young single lady in eighteenth century Britain than finding a husband. Unfortunately, any girl hoping to snare a suitor faced fierce competition from all the other young single ladies willing to employ any (respectable) measures to avoid spinsterhood.
Thankfully for those neglected by cupid on home shores, the expansion of the British Empire in India offered a whole new forum to find a suitable mate. Many women travelled to the subcontinent hoping for better luck in the form of British soldiers and ex-pats who might be missing the company of women from home. Of course, it was crucial to have your strategy in place.
We asked Emily Brand, historian and blogger about love in the eighteenth century, to take a look in the British in India collection and see what she could discover about romance. She was not disappointed, uncovering tales of ladies departing the relative comfort of the UK, to seek a love match thousands of miles away. Some found love, others ended up disappointed - here are Emily's top tips for finding a husband in eighteenth century India.
Bags packed for the season? Here's a quick guide to finding a husband in India...
Ensure you have a network of acquaintances ready to receive you in India before setting sail – perhaps a married aunt already in Calcutta, or a brother in the East India Company. They're best placed to place you in the paths of the most eligible bachelors in town.
Remember, some of the gentlemen are on the lookout for a bride also. Keep an eye out for advertisements from those in search of a European wife.
Arrive in the winter season. You're not ready for the Indian summer yet, and the blazing heat might produce some indelicate effects. And be prepared for the possibility of unseemly illnesses.
Be pretty. There's often a presumption that your lack of good looks might be the real reason you fled British shores. Do your best to dispel those doubts by wearing your loveliest dresses – but remember that only prostitutes paint their faces.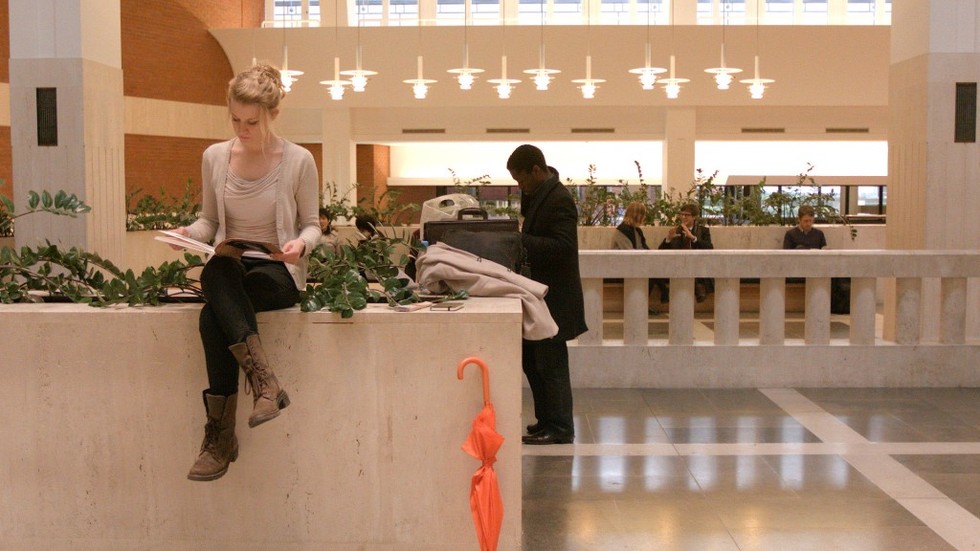 Don't be overtly flirtatious
Remember your etiquette. The men awaiting your arrival in port are expecting English roses. Showcase accomplishments like conversation and dancing, and don't underestimate an expat's nostalgia for good English manners.
Fill your calendar. Dances organised by ship's captains and married ladies are an ideal setting for forming romantic attachments, and the Sunday church service is another excellent opportunity to step out looking your best.
Since it's unlikely that you'll have both a beautiful face and vast fortune to court admiration, it pays to be realistic and deploy the alternative strategies at your disposal. Flirt, but with care. Strike a desirable balance between charm and remaining slightly out of a gentleman's reach. Don't display a wandering eye, and be modest in your replies, but never idiotic.
Choose your target with care. If you're both beautiful and rich, you're well-placed to aim for either a first-class citizen, or a military officer. If you're neither, then don't be picky. Keep an open mind regarding the gentleman's age (what's a few decades between spouses?), and don't be too proud to try your luck with officers in less fashionable provinces.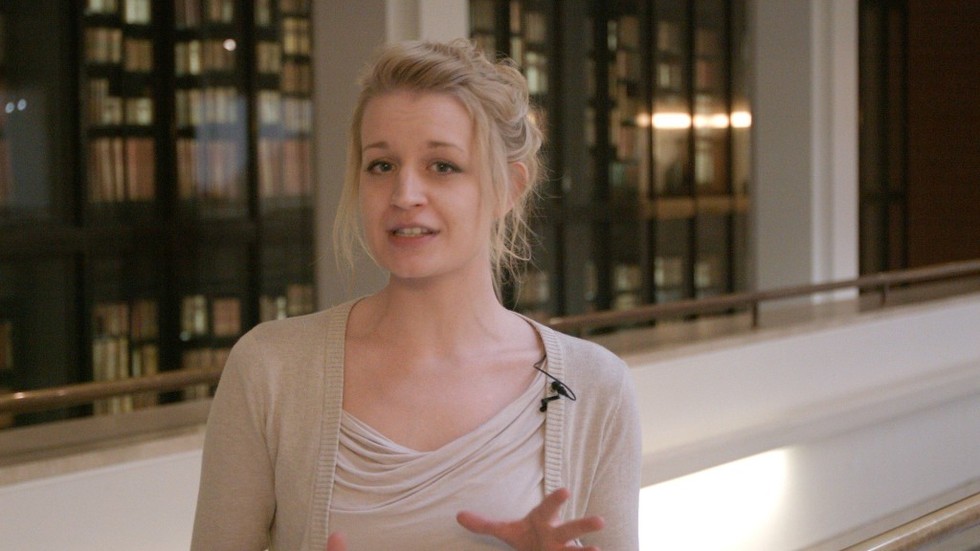 If you're neither beautiful nor wealthy, you may have to try looking in one of the unfashionable provinces
What can you look forward to?
If you're successful: High mortality rates in India may mean you have to resign yourself to multiple marriages. And sending your children back to England for their education. It could get lonely.
If you fail: Swallow your pride, and return home at the end of the season.
There are countless untold stories, of romance and more, hidden in the 2.5 million records of the British in India collection. Take a look and see if you can find out anything connected to your own family history.
If you find tales of romantic matches from your own family past, we'd love to hear about them on testimonials@findmypast.com