Cheryl's Military Past Uncovered Using Findmypast
Pop star Cheryl's appearance on BBC's Who Do You Think You Are? saw her using Findmypast to help her discover a military ancestor she knew nothing about.
The latest episode of Who Do You Think You Are? on BBC One featured singer Cheryl, arguably one of the most recognisable faces in showbiz today. As well tracing her strong northern roots, Cheryl also delved into the military history on her mother's side of the family.
Family Mystery
Cheryl's mother Joan never knew her grandfather and this is where Cheryl started this branch of her research. It turned out his name was Joseph Wilson Ridley, a grocer who also served in World War 1 as a pioneer in the 11th Battalion of the Durham Light Infantry. By searching the 1911 census on Findmypast, Cheryl discovered that Joseph was married to someone other than her great grandmother. It later transpired that her great grandmother was actually a nanny to Joseph's other children, who helped him raise them after his wife, Mary-Ann died in 1930. They never subsequently married and this answered the question as to why Cheryl's mother's family never spoke of him.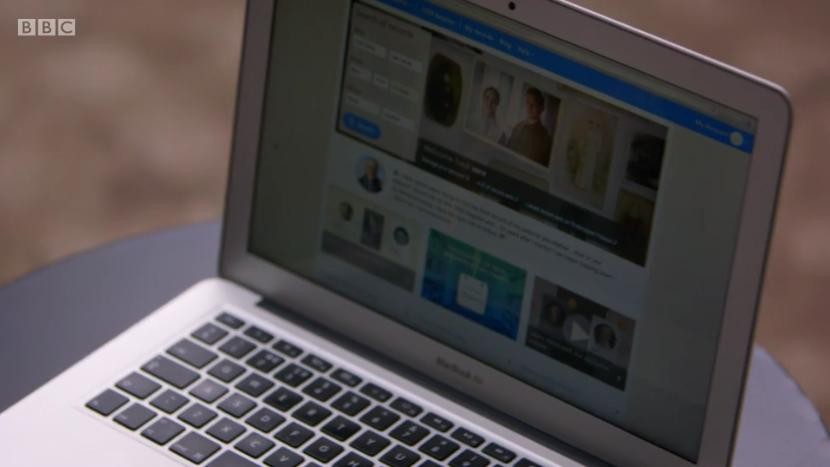 Cheryl uses Findmypast to trace her family on the 1911 census
Somme Stories
Looking further into Joseph's military past using Findmypast's British Army Service Records, Cheryl was lead to Ypres in Belgium and the Somme in France where her ancestor served. With the help of military historians, Cheryl formed an insight into what her great grandfather's life would have been like. Trained as both a pioneer and a soldier, he would have worked hard to build trenches and protect other members of his regiment on the front line. This was often in the face of adversity as many soldiers believed someone who worked as a grocer was not cut out for that kind of hard labour.
Moved and fascinated by her experience, Cheryl concluded that her family's deep roots in north east England, on both sides, was something she always felt inside anyway. Her military ancestor in particular, was someone to be tremendously proud of.
Your Reaction
As always, Twitter came alive with commentary during the show using #WDYTYA.
There were some fans:
While others were not so complimentary:
Tell us what you think using #WDYTYA as we live tweet during Who Do You Think You Are? every Thursday from 8pm.
Discover Your Family's Military Past Today